Residential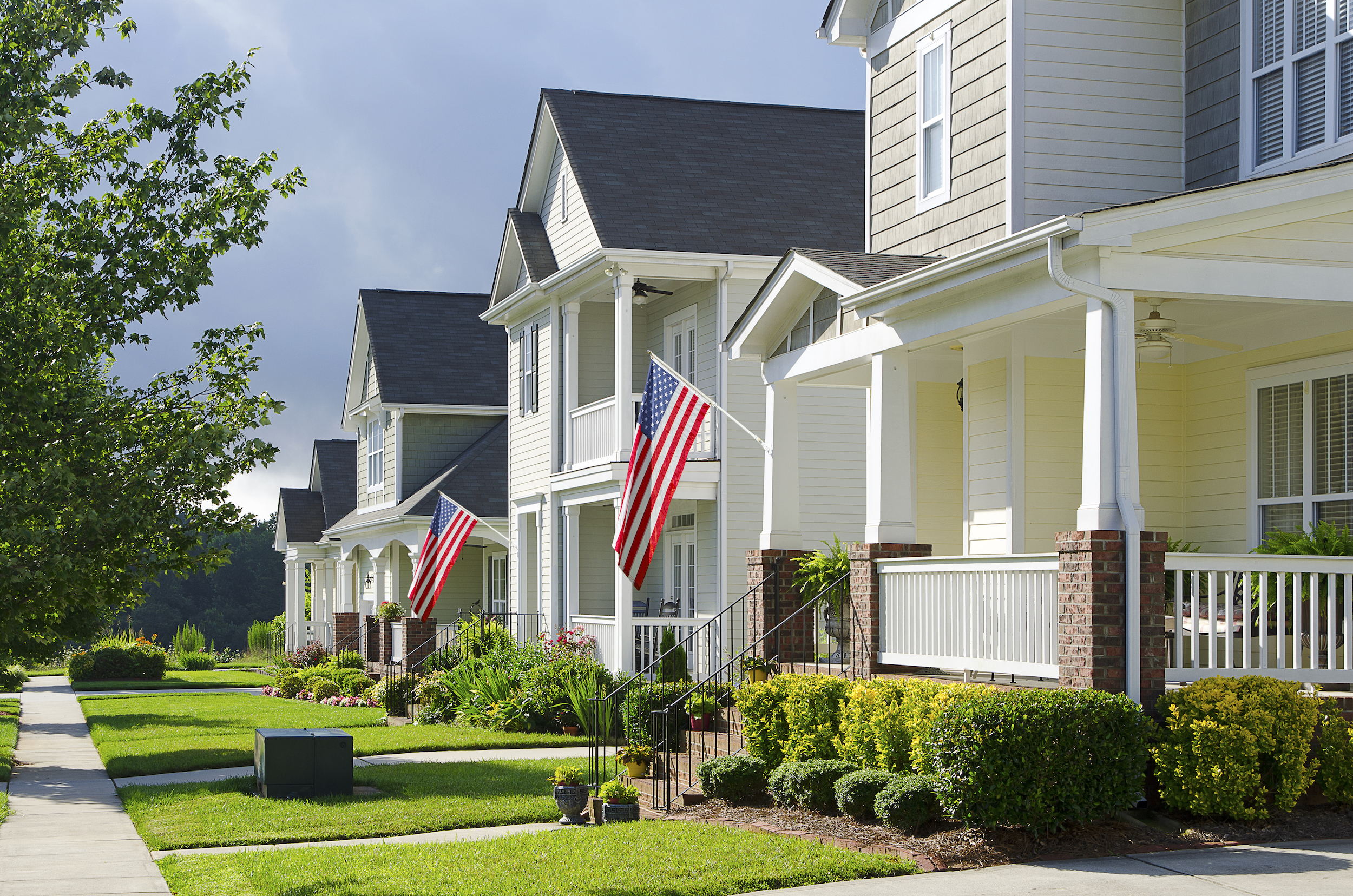 Advantages of Auctioning Residential Properties with Bang Auctions
The current shortage of active listings on the market combined with the auction atmosphere create more aggressive bidding and competition among buyers.
The online auction exposes your property to a large amount of buyers in a short period of time.
The buyers pay the commission.
There are not constant showings and hassles during the listing period.
Your sale is at a true market value, instead of a list price that has been negotiated down.
The seller sets the terms and conditions of the sale and sets the closing date.